Student life, Budgeting
Student: "This is how I found 5.664 NOK in my budget"
I don't need oysters and champagne. I'm a Danish student but I'm not fighting for the right to call myself poor. I don't want people to feel sorry for me. After all, it was my own choice to be a student. 
That said, I'm sick and tired of keeping track of every coin I spend.
So. What can I do if I need to find some more money in my student budget but can't take on more shifts at my student job?
I have to find the spending leaks in my budget!
Reviewing my budget for possible savings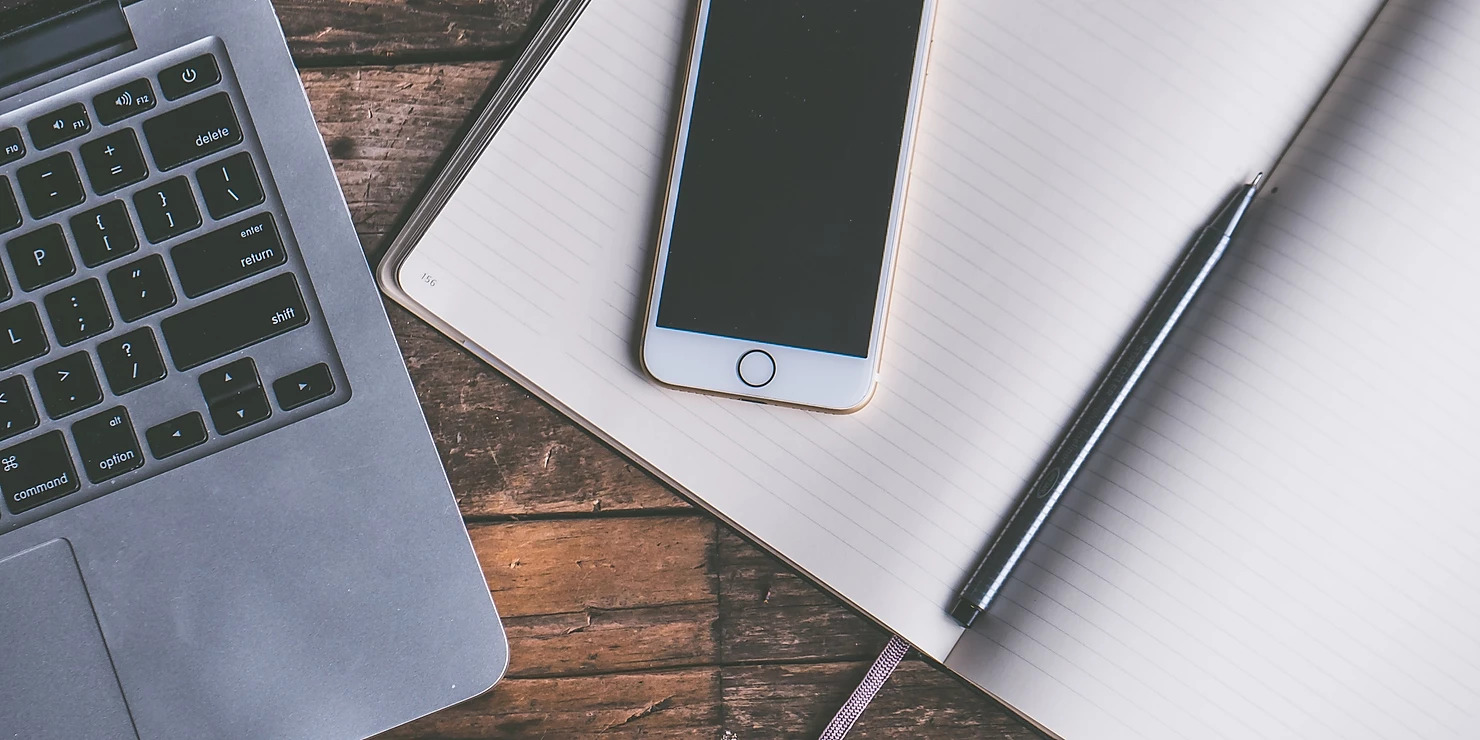 To find cheaper alternatives, I've entered my fixed monthly expenses below. 
Rent
I pay 3.500 NOK in rent every month including housing support and utility bills. It's hard to imagine I'd find anything cheaper in downtown Aarhus, Denmark.
Money saved: 0 NOK
Electricity
I could easily save a lot of money if I just switched off the light and all my other electronic gadgets when not using them. Right now, I'm spending 193 NOK kroner a month on electricity.
Money saved: 0 NOK
TV package
The basic TV package costs 106 NOK a month. But as I actually rarely watch TV, so I'm cancelling my monthly subscription. Instead, I've subscribed to TV2 live channel on TV2 Play for just 48 NOK a month.
Money saved: 58 NOK
Spotify Premium
I love Spotify and especially without ads. Right now, my monthly subscription fee is 125 NOK But as I discovered I could get a student discount, I reduced my subscription to 62,88 NOK. Ka-ching!
Money saved: 62,88 NOK
Internet
I pay 67 NOK a month for wifi via my rent, so I don't have the option to choose another ISP. That's just how it is when you live in a student dorm.
Money saved: 0 NOK
Media License
If the media license people ever come knocking, it would be difficult to deny having a tv and computer, so there's no money to be saved on that 116 NOK I pay for the license every month.
Money saved: 0 NOK
Mobile phone plan
I visited mobilabonnement.dk to compare plans in terms of minutes, data and minimum contract terms. 
The best alternative plan I could find was 116 NOK compared to the 193 NOK I'm paying at the moment. I get 12 hours of talking time (which is basically unlimited talk as far as I'm concerned), unlimited text and 12 GB data. It's nice to know exactly how much my phone bill is going to be every month. If I used it for calling more and used lots of data, I'd choose a plan that also gives me unlimited talk and data for a fixed price.
Money saved: 77 NOK
Insurance
I'm currently paying 280 NOK for insurance cover. As I looked into cheaper insurance policies, I found an insurance company that offers great student insurance. For 120 NOK a month, I get a home insurance including extended electronics insurance, no deductible on bike theft, prescription glasses insurance, travel insurance and accident insurance.
Money saved: 159 NOK
Fitness
At Fitness World, I can visit the gym as often as I want for 333 NOK a month. But there's a cheaper alternative in Aarhus that only costs 217 NOK per month for their fitness, spinning and team training package.
Money saved: 116 NOK
Let's add it all up...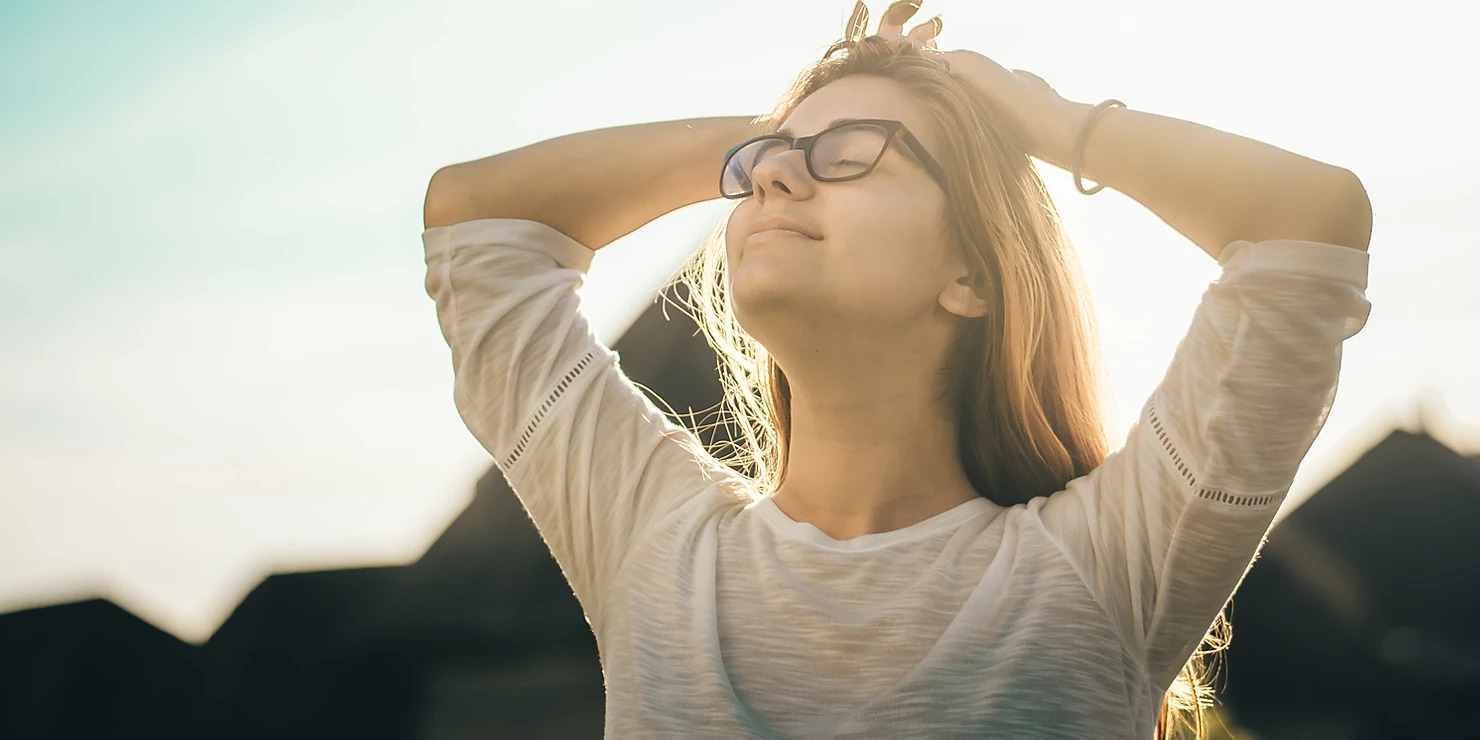 I found quite a few spending in my budget, and with a bit of research on my part, I've managed to save 472 NOK each and every month going forward. 
That's 5.664 NOK I'll be saving each year. What's interesting is that I'll be saving all that money just by finding alternatives to my current fixed expenses. 
During this financial service check, Spiir has been my best friend by giving me a complete overview of my expenses on a weekly as well as monthly basis.  
I don't have to settle for anything less or give anything up.