A WALK DOWN MEMORY LANE
It all started with a simple question
Who says personal finance has to be boring? 😴
Well, not us. That's why our founders Rune Mai and Guðmundur Hreiðarsson created Spiir in 2011. A fun and intuitive app that nudges financial awareness and makes it easier for you to prioritize your money on the things you love.
Fast forward to today
Now, we are helping more than 400,000 people in the Nordics get a better grip on their finances without having to struggle with old-school budgets or boring spreadsheets.
Smile while spending
Essentially, Spiir is all about making you smile. 
We believe financial happiness is not about saving every dime and penny. And it's not necessarily about getting rich. It's about spending your money on the things you really love. 
We don't tell you how you should spend your money. Maybe you want to book your dream vacation. Go shopping with your friends. Or just save some money for a rainy day. 
The choice is yours. 
We just make it easy for you to take control of your finances and stay on top of your money. 
And that's what we call smile while spending.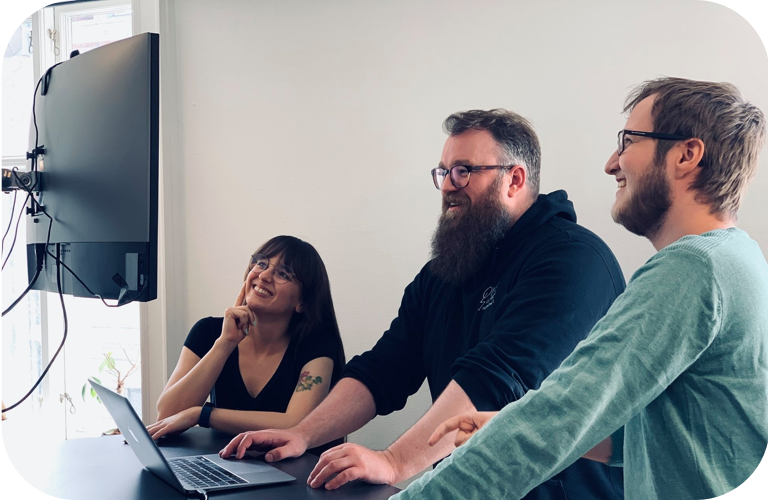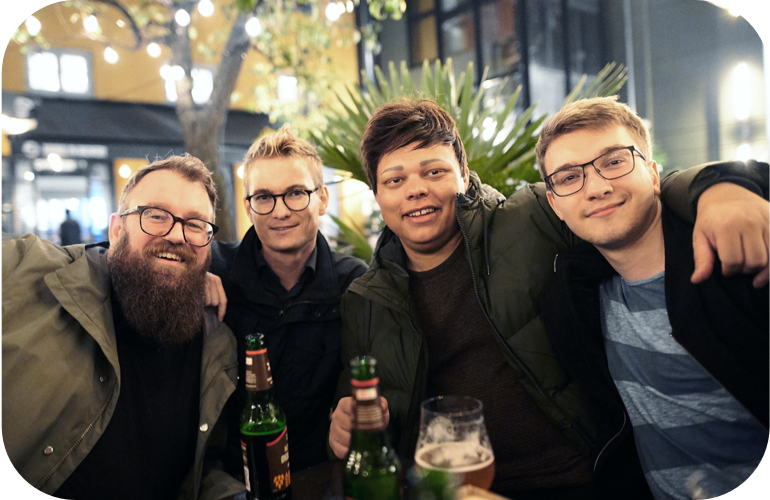 The whole company ❤️