Spending habits, Speakers' Corner
Finnish money experts: This is how you learn to achieve your long-term dreams
Let's face it.
We all have dreams and wishes for the future. We want to enjoy ourselves when we're retired, be able to go skiing with our friends next winter and put money aside for a rainy day.
But even though it might sound easy peasy to save money for the things you want in the future, the truth is that it's much easier said than done.
But why is that?
Well, the simple reason is that the future is so abstract, and it's much easier for us to spend our money right here, right now.
In this quick read, our Finnish experts explain why it can be so difficult to put money aside for the future, and give you their best advice on how you can learn to successfully save up for your long-term dreams 🤩
The experts are:
Jukka Appelqvist - Economist at Danske Bank, Finland
Paula Pessi - Consumer Economist at The Consumers' Union of Finland
Why is it so hard to save money for the future?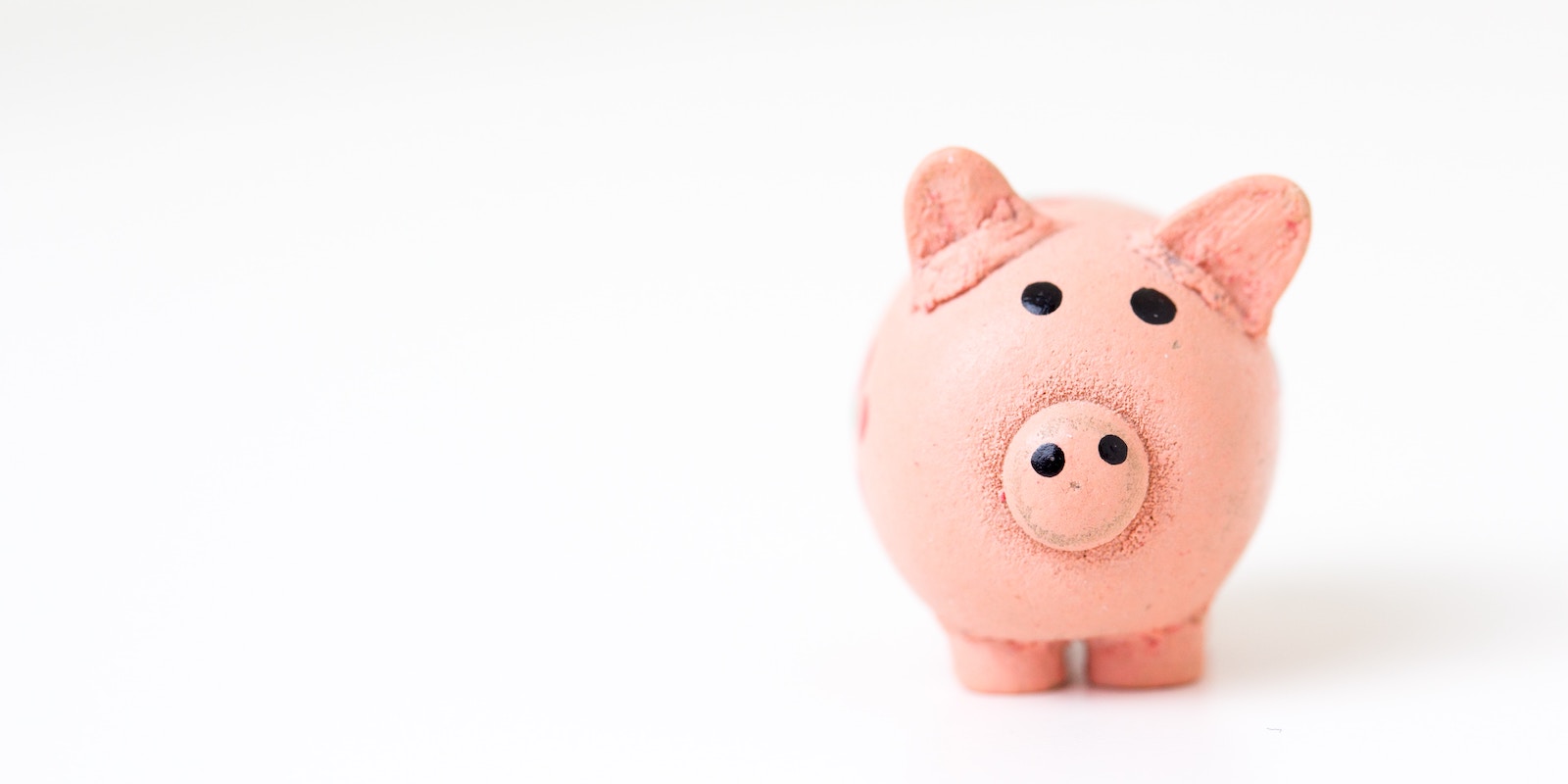 Jukka Appelqvist: "It is understandable if you find it difficult to save money. In order to save, you have to look past the present temptations and here-and-now offers and that takes willpower. Also, the downside of saving is very tangible, but the benefits are initially very abstract. In addition, many people lack information about effective ways to save and invest, which can make it seem unnecessarily complex".
Paula Pessi: "People naturally tend to appreciate the present and near future over what might happen in the future and companies are very much aware of that. That's why some of them offer quick loans so you can buy the things you want right now instead of doing the hard work and save money over a longer period of time. What you need to do is to consider carefully every time you make a bigger purchase. The main thing when it comes to saving money is being persistent and start saving regularly - even a small amount can make a huge impact over time".
What can I do to realise my long-term dreams?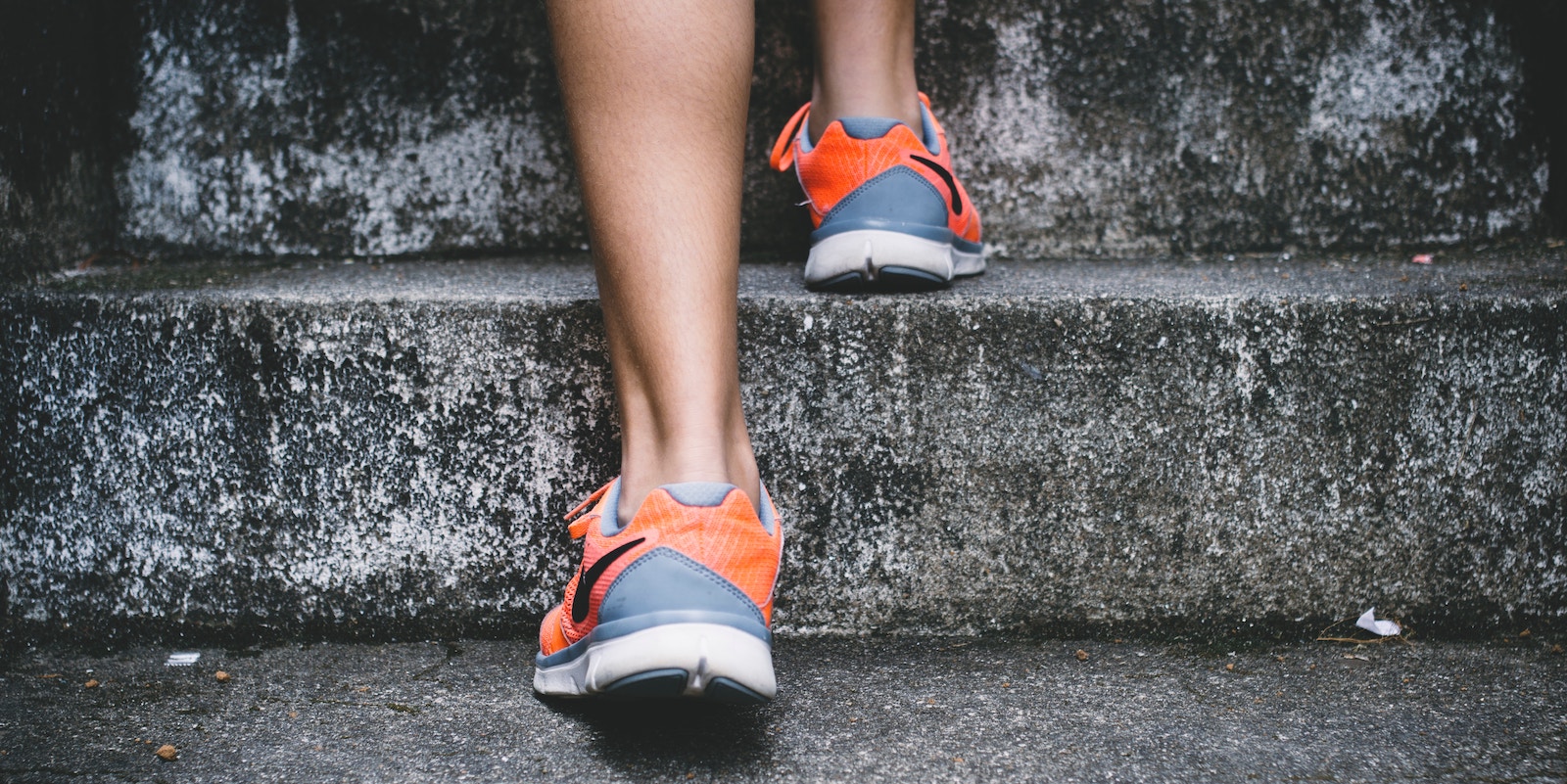 Jukka Appelqvist: "Saving money requires willpower! But if you automate the process, you don't have to make a conscious decision each time. You can, for example, automatically transfer a fixed sum of money to a mutual fund every month".
Paula Pessi: "Make a plan for the future. Include short, mid-range and long-term goals. Think about: Where you want to be, what you want to be and what it takes to get you there. List the things you need and start making real-life plans and actions towards your goals. And remember to be patient. Life never gets you straight from A to B".
What is the great thing about learning how to save for future dreams?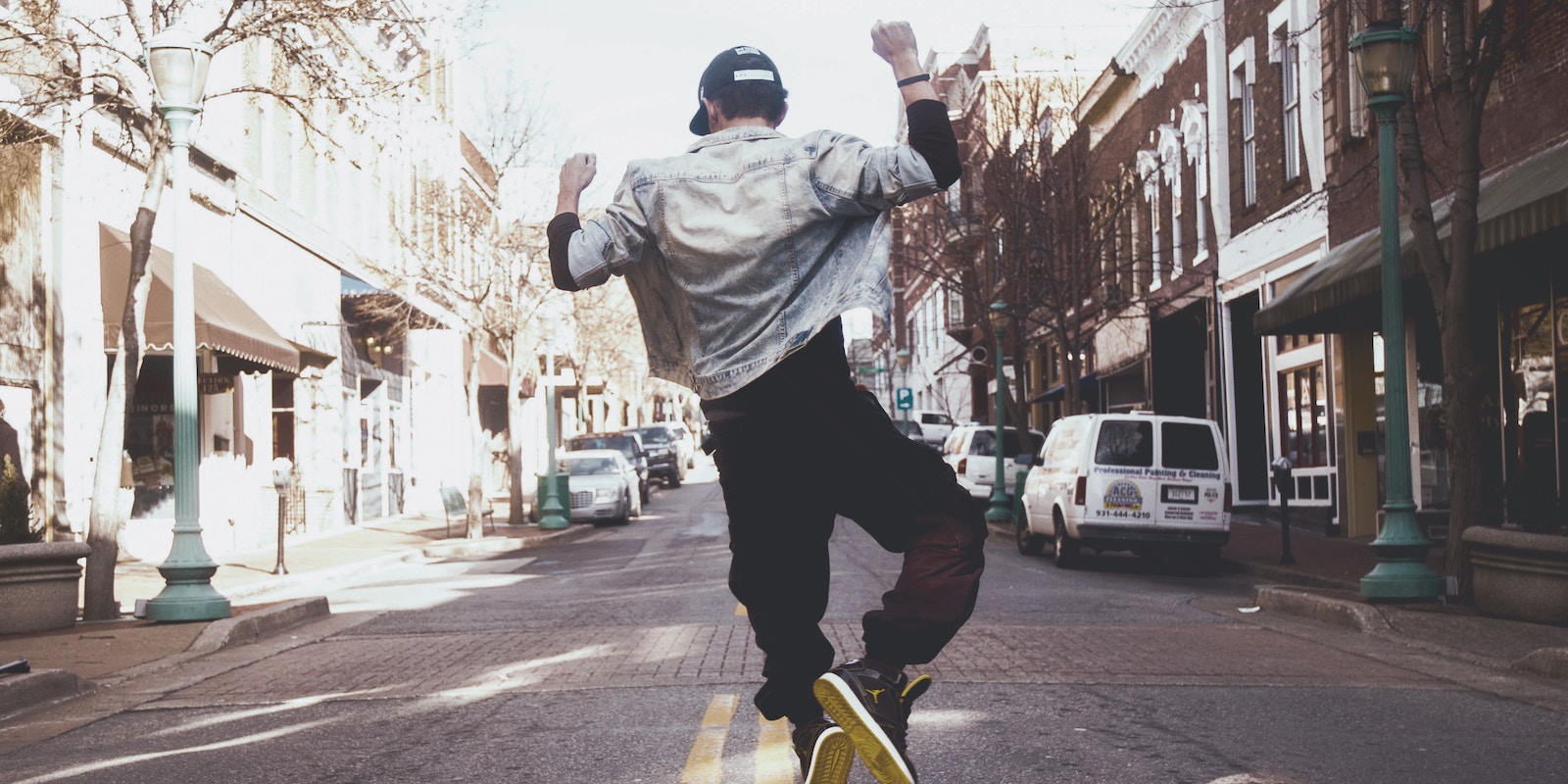 Jukka Appelqvist: "It's very simple: You easily forget the things you didn't buy in order to save".
Paula Pessi: "First of all, when you finally get what you have been saving for, you will be glad you're not paying any extra (interest, other costs of a loan). And saving money to buy something will also give you extra time to carefully consider if this is a purchase you really want to make. It also adds an extra level of emotional value to the purchase and you get more joy out of it when you have to wait for it. If you're saving for the bad times, you will be satisfied to see how the impact of interest-on-interest works and that you don't have to borrow money if there's an unexpected expense".